* At Eaton, we make what matters work—creating exciting new power management technologies that keep the world moving every day. Our customers come from some of the most mission-critical industries on the planet. And they look to Eaton to design novel solutions that make their products and services more efficient, reliable, sustainable and safe.

Come discover the opportunities waiting for you and the possibilities inside of you.
Learn More
Connected Lighting Solutions:
Smart Building
Learn More
Lighting Success Story:
Los Angeles International Airport
Learn More
Why Eaton?
"I joined Eaton because the company's vision, goals and leadership attributes align with my own values. I also appreciate that Eaton provides fulfilling work and opportunities to grow both professionally and personally."
Nishad, Product Marketing Manager
"I chose Eaton because of the innovative technology and the collaborative work environment. I enjoy the challenging work I experience at Eaton, and I really like the people I collaborate with every day."
Julienne, Quality Engineer
"I enjoy working at Eaton because I've been exposed to entirely different technologies and concepts than my previous experiences. It's exciting and challenging to write a mobile app for hardware and devices versus a backend database."
Debbie, Software Engineering Manager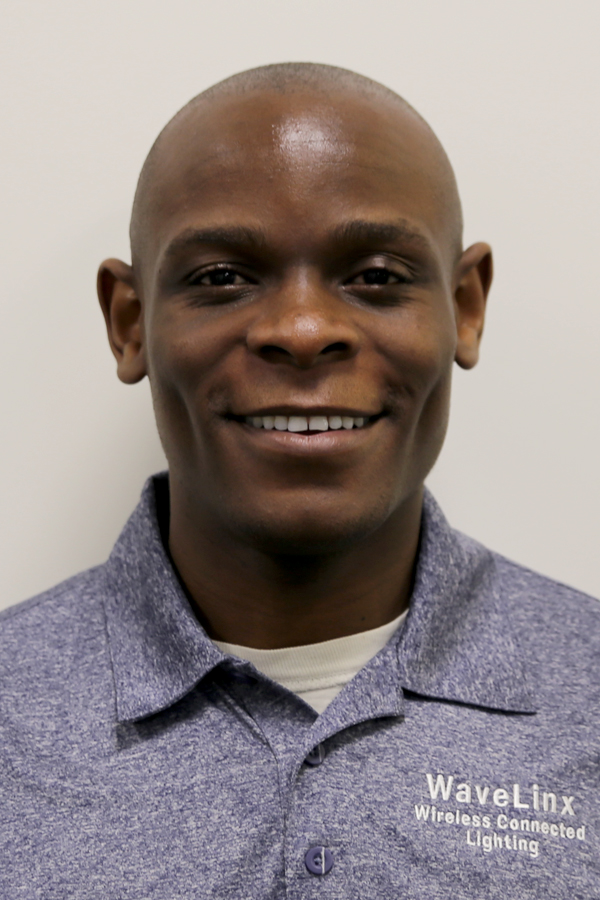 "I appreciate the flexible work solutions that Eaton provides. By working remotely a couple days per week, I'm able to have time to focus on my projects with limited interruptions, in addition to the opportunity to collaborate with my colleagues in the office."
Ntabula, Lead Software Engineer
"I love working with Eaton's Lighting technology because it affects the daily operations of businesses, municipalities, and homes. It is extremely rewarding to be part of projects that have immediate impact on our customers."
Bryce, Manager Services and Solutions
Eaton has partnered with Georgia Tech!
Eaton will be providing Georgia Tech students and faculty with lighting expertise and hands-on training to help support research that further enables transformational "Internet of Things" technologies.
Learn More
Join the Eaton Talent Network
Stay connected and learn more about what makes Eaton a great place to work.
We collect personal information (e.g. name, email, work history, etc) to match you to job opportunities. We store this data for a default period of 12 months to support machine learning based matching and manual matching by our recruiters. You can request the updating or deletion of your profile data by e-mailing us here. View our full privacy policy here.