* At Eaton, we make what matters work—creating exciting new power management technologies that keep the world moving every day. With our Crouse-Hinds series, we have the broadest offering of electrical solutions for industrial, harsh and hazardous environments. Whether it's wiring management and connectivity, lighting, power distribution and control, process safety instrumentation, or communication and security, our Crouse-Hinds Division helps its customers become more efficient, reliable, sustainable and safe.

Come discover the opportunities waiting for you.
Learn More
Customer Value
We are fiercely dedicated to providing customer value in every product we develop and every solution we engineer.
Learn More
Product Portfolio
The more demanding the environment, the more likely you'll find our products at the very center of operations.
Learn More
Our People
"I joined Eaton because I wanted to part of a company that makes exciting and interesting products. Our drive for new product development and technology is my favorite part of Eaton's culture."
Ed, Continuous Improvement Manager
"I enjoy working at Eaton because I have been able to participate in a variety of assignments and roles. It is incredibly fulfilling to see process improvements implemented and the corresponding business results."
Hugh, Manager, Manufacturing Variance Program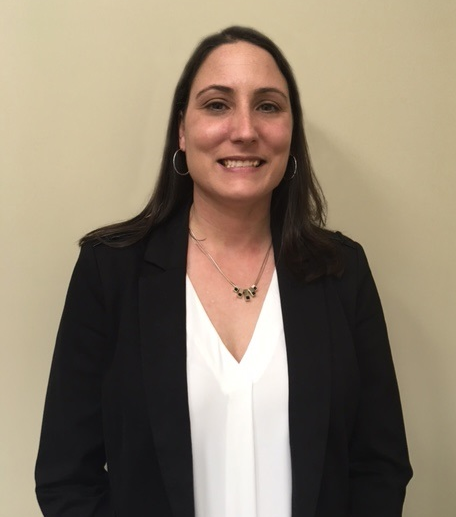 "I was inspired to join Eaton because I wanted to part of something bigger. It is evident that Eaton has a clear strategy, and I could see how my experience and personal attributes could lend to the organization's vision and goals."
Lezlie, Senior Human Resources Generalist
"I am excited to work for Eaton because of our technology roadmap focused on digitization. At Crouse-Hinds, I'm challenged to develop lighting solutions for extreme environments, which aligns with my education and passion."
Asiri, Principal Advanced Lighting Engineer
Join the Eaton Talent Network
Stay connected and learn more about what makes Eaton a great place to work.
We collect personal information (e.g. name, email, work history, etc) to match you to job opportunities. We store this data for a default period of 12 months to support machine learning based matching and manual matching by our recruiters. You can request the updating or deletion of your profile data by e-mailing us here. View our full privacy policy here.